Village of Ridge Farm... A Place to Call Home!
In the Village of Ridge Farm, we are defined less by boundaries on a map than by the sense of shared values our residents hold dear. Small town values, guided growth, preservation of historical, cultural, and natural heritage are just a few of the core principles that make Village of Ridge Farm a wonderful place to call home.

Coronavirus (COVID-19)
March 25, 2020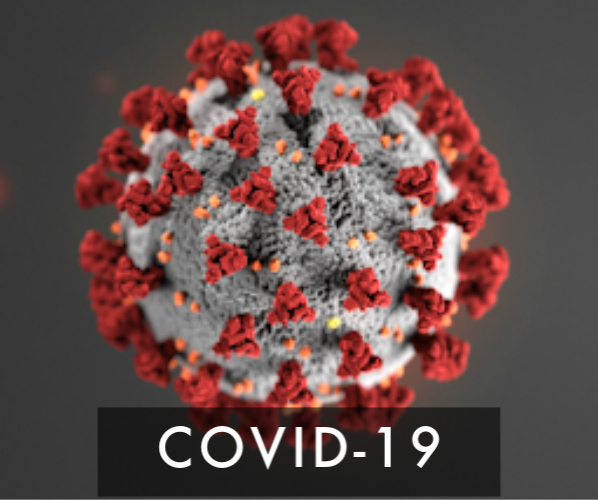 The health and safety of our citizens and employees is our top priority. Below are some resources where you can find factual information on Coronavirus causes and prevention measures.