Welcome to Village of Ridge Farm

Village of Ridge Farm... A Place to Call Home!

In the Village of Ridge Farm, we are defined less by boundaries on a map than by the sense of shared values our residents hold dear. Small town values, guided growth, preservation of historical, cultural, and natural heritage are just a few of the core principles that make Village of Ridge Farm a wonderful place to call home.




---
Spring is Arriving - Time to Check for Leaks Where You Live!
March 01, 2023

What should EVERY homeowner know? Well, we think EVERY homeowner should know how to identify and fix water leaks around their homes!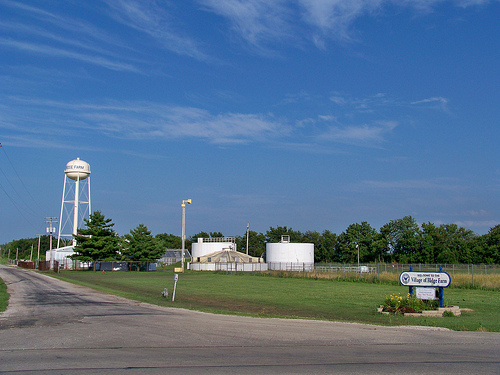 Ridge Farm
Featured News
Ridge Farm Fire Department Fish Fry
4/1/2023
The annual Ridge Farm Fire Department fish fry fundraiser is coming up. This years event will be held at the Fire Station on April 1st 2023 between 4:00 and 7:00pm. Please come out and support your local volunteer Fire Department.
Save Money On Your Electric Bill
2/27/2023
For Immediate Release
Ridge Farm Residents Save With Homefield Energy Program
Ridge Farm, Illinois. Even though energy prices are on a nationwide roller coaster ride, many Ridge Farm residents pay less than half for their power than other communities nearby because they participate in the Read More »