Welcome to Village of Ridge Farm

Village of Ridge Farm...A Place to Call Home!

In the Village of Ridge Farm, we are defined less by boundaries on a map than by the sense of shared values our residents hold dear. Small town values, guided growth, preservation of historical, cultural, and natural heritage are just a few of the core principles that make Village of Ridge Farm a wonderful place to call home.




---
Welcome to the 2024 Holiday Season!
December 01, 2023
Wishing the Happiest of Holidays to Family and Friends This Holiday Season!
The happiest time of the year can also be one of the most stressful times of year. Darker days and pending deadlines easily increase daily anxiety causing our bodies to feel haggard. While you are out making everyone's day cheery and bright, it is important to remember to keep yourself well rested.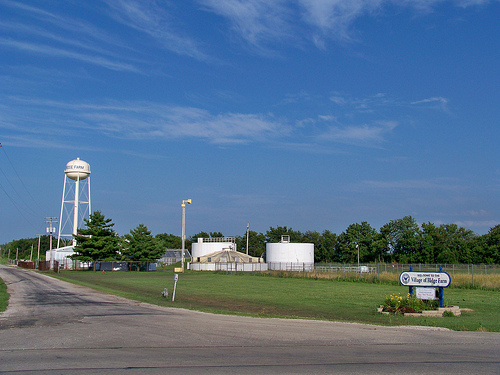 Ridge Farm
Featured News
FIRE HYDRANT FLUSHING
7/21/2023
HYDRANT FLUSHING WILL TAKE PLACE JULY 24TH THRU 28TH! Please be aware you might experience a slight drop in pressure or discoloration from the sediment being flushed. Avoid washing light colored clothing during this time!
Thank you!
VILLAGE OF RIDGE FARM