Welcome to Village of Ridge Farm

Village of Ridge Farm... A Place to Call Home!

In the Village of Ridge Farm, we are defined less by boundaries on a map than by the sense of shared values our residents hold dear. Small town values, guided growth, preservation of historical, cultural, and natural heritage are just a few of the core principles that make Village of Ridge Farm a wonderful place to call home.




---
Welcome to Winter - Are Your Pipes Ready?
January 03, 2023

Can you flush your toilet if your pipes are frozen? ...Talk about questions you "wish" you had asked!
Ladies and Gentlemen, it is that wonderful time of year when the worst of winter is looming upon us. And the Farmer's Almanac has been warning us that the winter of 2023 will be both long and cold. So, we ask you… are your pipes ready?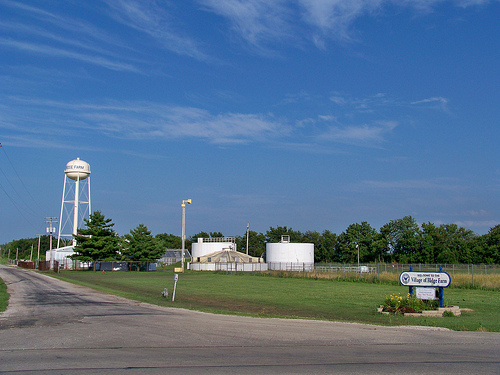 Ridge Farm
Featured News
Central Illinois Land Bank Authority
11/10/2022
The Central Illinois Land Bank Authority and the Village of Ridge Farm would like to announce the following parcels are now available for sale through the land bank.
102 South State Street
100 West Locust Street
Please visit www.cilba.org for a complete list of vacant land for sale and to...
Eastern Illinois Community Food Mobile
1/29/2023
The Eastern Illinois Food Bank returns to the Wayne Blakeney Building Saturday February 18th from 10:00 to 11:00. Open to all Vermilion County residents meeting income guidelines. Please www.EIFclient.com to preregister or check income guidelines. Registration is available on site. Please bring...